Innovative smart solutions and green technologies for a better life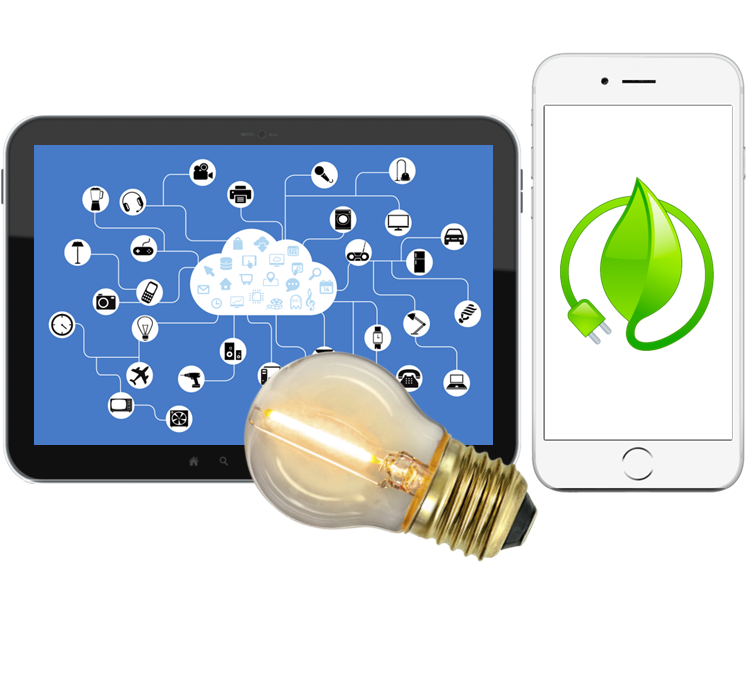 Cost-effective smart medical devices
We manufacture world-class, affordable smart medical devices locally, which will assist in the diagnosis and treatment of myriad health problems and save lives in low-income countries like Nepal.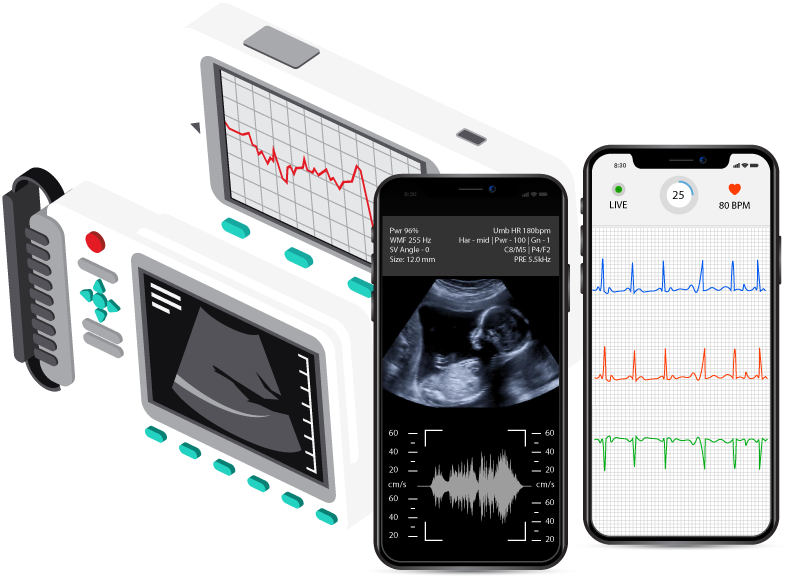 Our products are world-class, affordable and smart.
We are a world-class technology company
Our products are affordable
Our products are smart and connected
Better customer support and easy maintenance
Local manufacturing will facilitate better customer support and easy availability of replacement parts. It will aid in providing our customers with timely servicing and maintenance.
July 11, 2021
Researchers have developed a sticky patch that is conformable and sensor-embedded to monitor vitals
Read More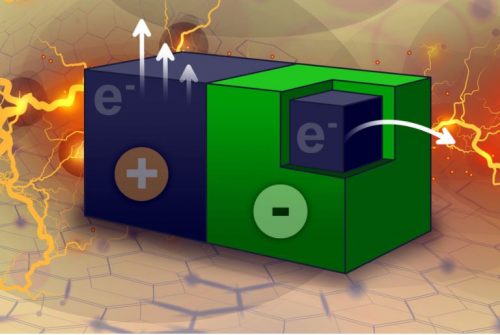 June 7, 2021
Researchers at MIT have found a new method for generating electricity. They have discovered that min
Read More