BajraMED
(Mobile ECG Device)
Portable smart ECG device. You can view ECG on any Android or IOS device with Bluetooth Low Energy (BLE) connectivity.
Features:
Very low power consumption.
Continual working time up to 4 days without charging
It provides 6-Lead ECG ((Lead I, Lead II, Lead III, aVR, aVL, aVF)
Remote monitoring of ECG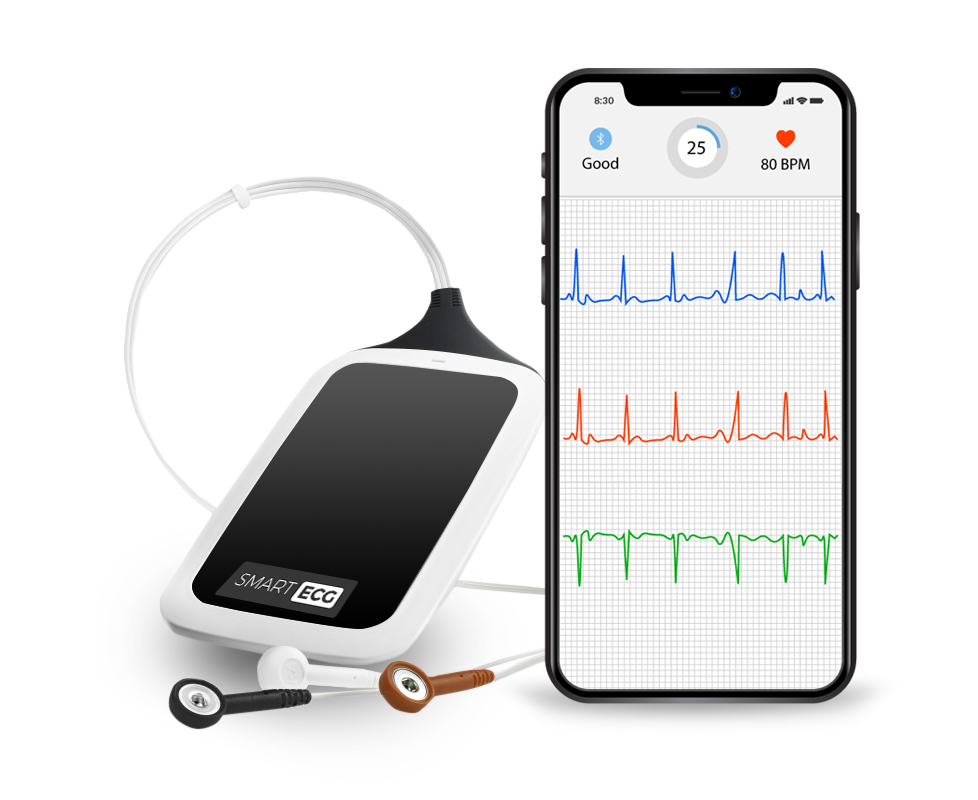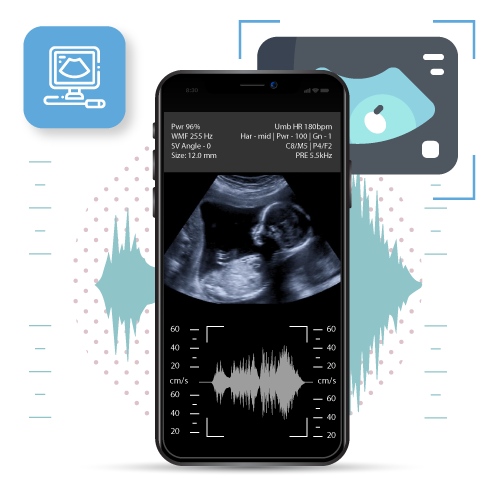 BajraLOCUS
(Low Cost Ultrasound System)
BajraLOCUS is a low cost ultrasound system which is affordable for hospitals and clinics in rural areas of low-income countries. Primarily targeting obstetric ultrasound. It will help in preventing maternal and perinatal mortality.
Features:
Minimal data acquisition system with simple and modular design.
Low cost transducer technology
Wireless monitoring of USG in a mobile device with Wi-Fi
Real time remote monitoring of USG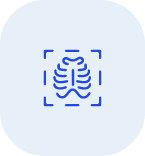 Device used for getting images of bones inside a body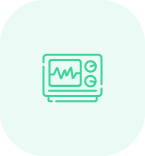 Bedside equipment for monitoring vital signs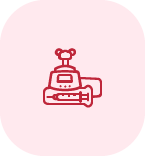 Device designed to deliver controlled amount of fluids to a patient's body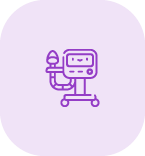 Machine that provides mechanical ventilation by moving breathable air into and out of    the lungs