We are a technology company committed to the design and development of world-class, affordable and smart products. We are passionate about smart devices and green technologies.
Innovative smart solutions and green technologies for a better life.
Our primary mission is to build affordable smart devices and products using green technologies to change lives of consumers of the developing world. We aim to manufacture affordable smart medical devices locally, which will assist in the diagnosis and treatment of myriad health problems and save lives in low-income countries like Nepal. Similarly, we intend to produce cost-effective home-grown innovative smart home solutions in Nepal.
Further, we aspire for clean and green environment, therefore we plan to reduce air pollution with our budget friendly next generation of electric vehicles and make our cities more breathable. Customer satisfaction is our primary objective and we will provide our customers with the best experience. Local manufacturing will facilitate better customer support and easy availability of replacement parts. It will aid in providing our customers with timely servicing and maintenance.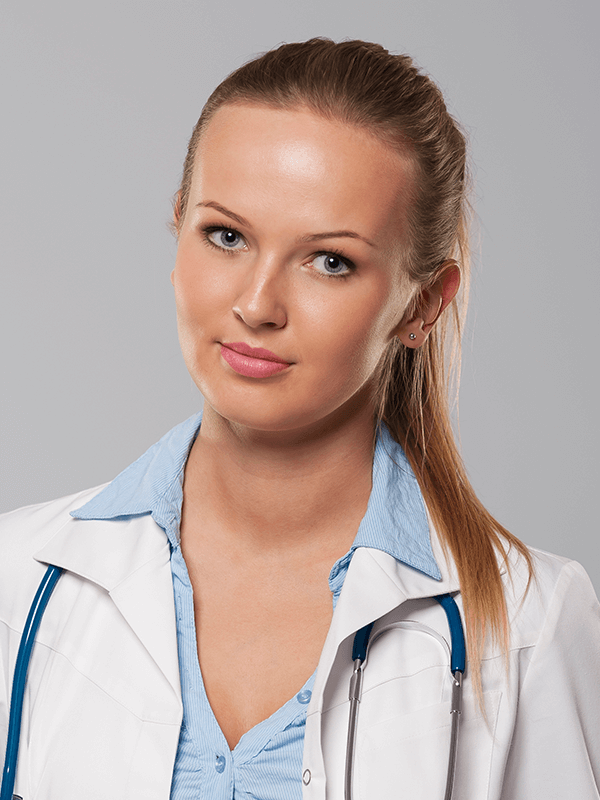 Jessica Doe
Hardware Engineer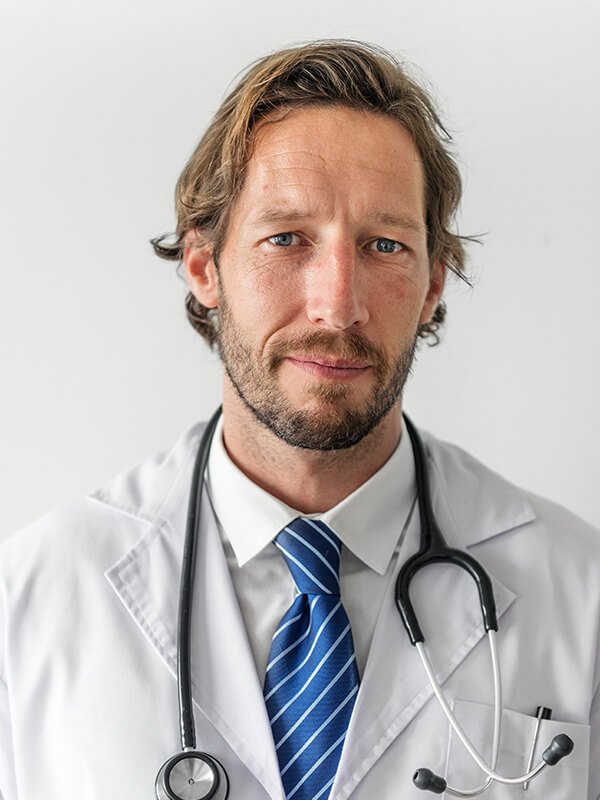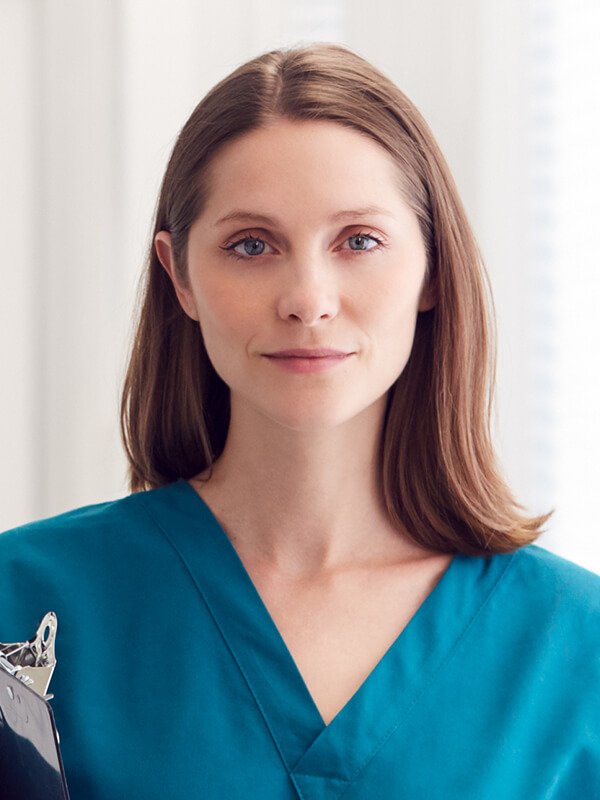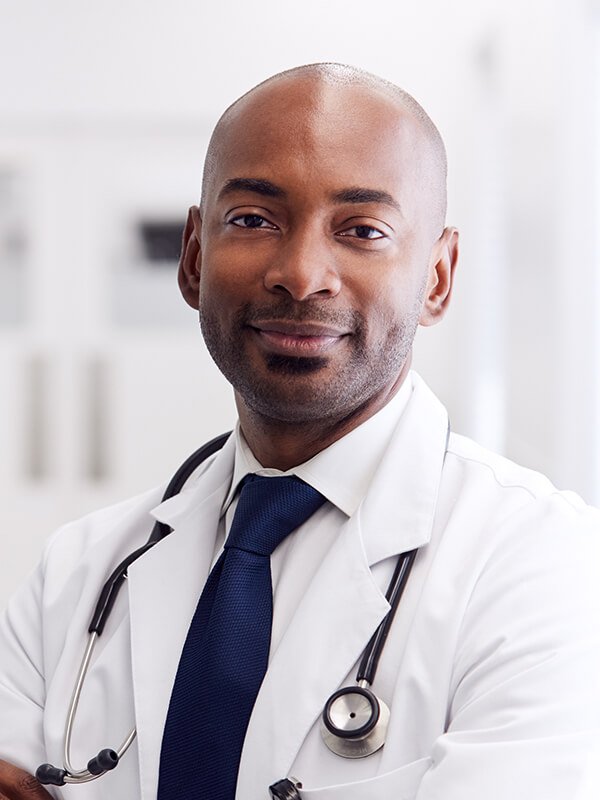 James Doe
Hardware Engineer